Dental Crown And Dental Bridge Solutions In Lansdale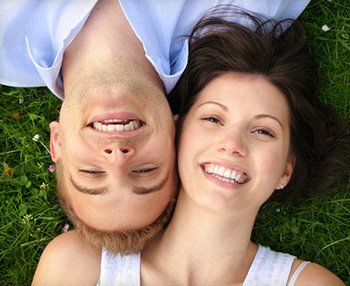 Are you hesitant about smiling? Do you find yourself reluctant to spend time with anyone except your dearest friends and loved ones because you are embarrassed about your smile? Is your health in some way being hampered because your smile isn't as healthy as it could be? Dental crown and dental bridge treatments with our dentists at our Lansdale office may be the perfect solution for you!
At Kevin Bass DMD Cosmetic and Family Dentistry, we would like to offer our Lansdale neighbors restorative dentistry. Restorative dentistry is simply a set of procedures that can restore your smile to its healthy best. We feel confident that with these restorative dentistry treatments such as a dental bridge or dental crown, we can give you back a smile that is healthy and you are happy to share with others.
Dental Problems We Can Help With
Restorative dentistry can address a number of dental issues, including but not limited to:
Broken teeth
Cracked teeth
Chipped teeth
Missing teeth
Older dental work that has failed
Our Restorative Dentistry Procedures
DENTAL CROWN | Though also considered a cosmetic dentistry procedure, the dental crown is an excellent restorative dentistry procedure for patients from Montgomeryville or North Penn as well. A dental crown can repair a tooth that is broken, chipped, has a large amount of dental work in it, or has other damage. Dental crowns restore dental implants as well, by being placed on top of the dental implant. A dental crown placed on each side of a gap in your smile can also secure a dental bridge. A dental crown looks, feels and functions like your original tooth, thus restoring your smile to its original, healthy state.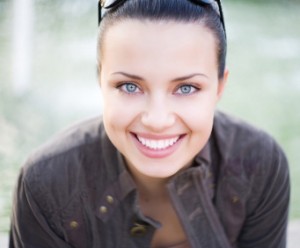 DENTAL BRIDGE | If you have a missing tooth and live near North Penn, one of the most effective treatments is a dental bridge. A dental bridge is an apparatus that actually bridges over the gap in your smile. Secured on each side of the dental bridge are dental crowns. A dental bridge is custom made for you at our office near Montgomeryville and is virtually undetectable once it is placed. A dental bridge looks, feels and function like your natural tooth.
DENTAL IMPLANTS | Dental implants are a restorative dentistry marvel. They are a small metal rod placed into the jawbone. After healing 3-6 months, the tooth implant, topped with a dental crown, become a "new" tooth root and tooth that is durable and looks like your natural tooth.
DENTURES | Used to replace all of your teeth, dentures are an excellent way to give you back your smile. We recommend dental implant supported dentures for the best, most secure dentures.
Schedule a Restorative Dentistry Appointment in North Penn
Interested in one of our restorative dentistry procedures? Call, text, or contact us using the form on this page to get more information or to schedule an appointment at our Lansdale office! We serve Lansdale, Montgomeryville, North Penn and the surrounding communities and we look forward to serving you.