Conquer Dental Anxiety With Laughing Gas In Lansdale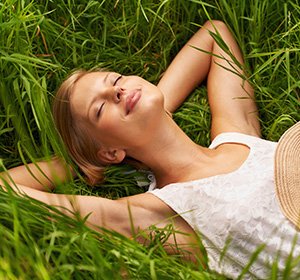 Are you afraid to see the dentist in Montgomeryville or North Penn area? Have you made an appointment to visit the dentist and then cancelled, or just not shown up? Does the idea of going to the dentist fill you with dental anxiety?
If so, you are not alone. Millions of people have dental anxiety and many of them avoid necessary treatment. Because we care about you and your health, Dr. Kevin Bass at Dr.Kevin Bass DMD Cosmetic and Family Dentistry in Lansdale offer two types of anxiety free dentistry treatments to ease your dental anxiety.
ANTI-ANXIETY TABLET | An anti-anxiety tablet simply means our Lansdale doctors will prescribe a pill for you to take either before you come to your appointment or you will take it just as you arrive. This anti-anxiety tablet is safe, effective and can help you relax. The anti-anxiety tablet doesn't make you sleep, though you may feel drowsy. You are awake and conscious, but the anti-anxiety tablet just takes the edge off so you may not be struggling with dental anxiety. Because the anti-anxiety tablet takes a while to wear off, you will need to have a ride to and from your visit at our office near Montgomeryville.
LAUGHING GAS | Laughing gas is a time-tested dental anxiety-free treatment. Laughing gas is an odorless gas that is mixed with oxygen and you inhale it through a tube inserted into your nose. Within a short period of time, the laughing gas may help you relax and feel little dental anxiety. Though you are awake, laughing gas leaves you feeling calm during your procedures. Because laughing gas acts quickly, it leaves your system quickly and you can drive home on your own.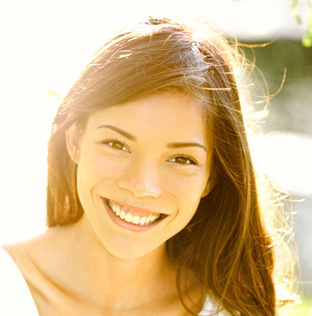 There are several benefits to using laughing gas and relaxation dentistry at our location near North Penn. One is that your dental anxiety can be reduced. Also, because you are less anxious, you may feel less pain. When you are anxious, you tense up which can cause it to hurt more. When you are less tense, you may feel far less pain. As an added bonus, when you are relaxed we can often perform several restorative dentistry or general dentistry procedures at one visit. This saves you time.
If you are afraid to see the dentist, please call our Lansdale dental practice serving the Montgomeryville and North Penn communities. Our caring, friendly, well-trained team and sympathetic dentists are here to help you get the dental health treatment you need, dental anxiety free.